Jetmore Insurance Group, Inc.
Representing More Than 20 Leading Companies to Meet All Your Insurance Needs
We want to be your one-stop insurance agency. It is of paramount importance that we work for and with our clients, and that all our transactions are handled honestly and with integrity.
We have saved many clients MORE THAN $1,000 PER YEAR on their insurance premiums! To speak with an agent, please call (410) 394-9000 or (423) 770-7480.
Ask us about adding important coverages to your homeowners policy such as Earthquake Coverage, Identity Theft Protection, Mold Coverage, Matching Roof Coverage, Matching Siding Coverage & Equipment Breakdown Coverage!
We look forward to hearing from you!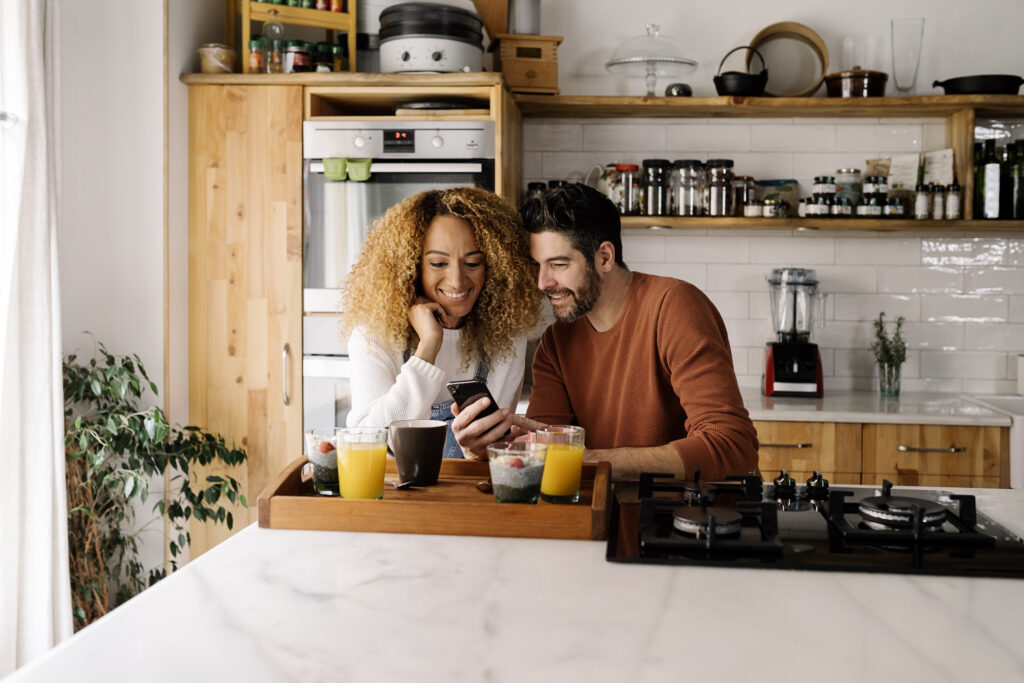 We offer policies with "A" rated companies that feature 100% guaranteed replacement cost in the event of a total loss.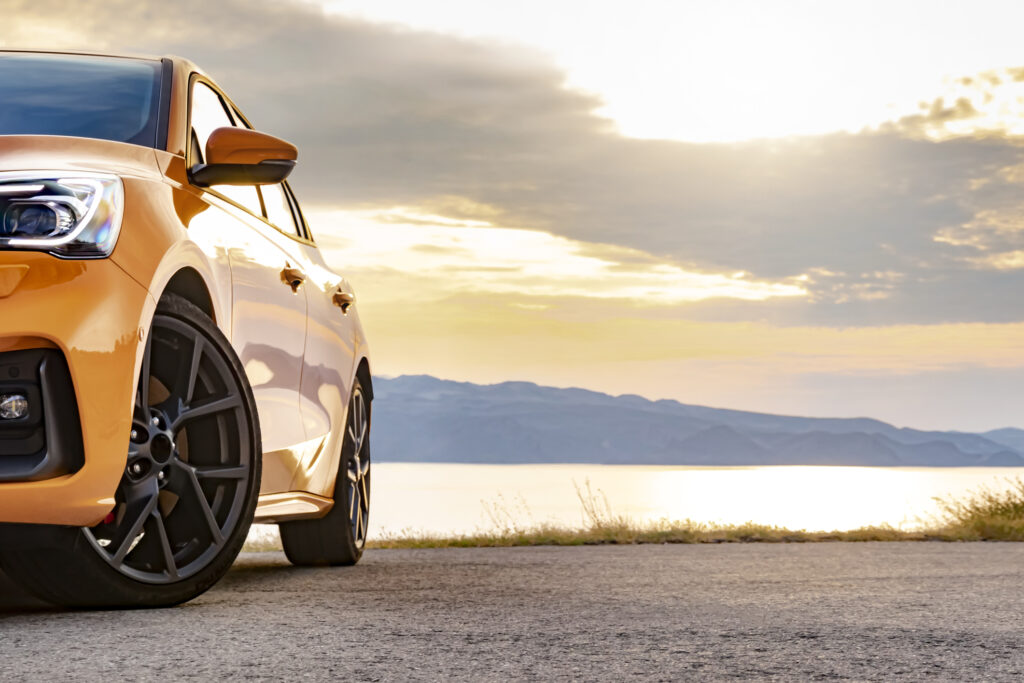 We offer competitive rates for preferred and high-risk drivers. We will shop from several carriers to find the best fit for your needs.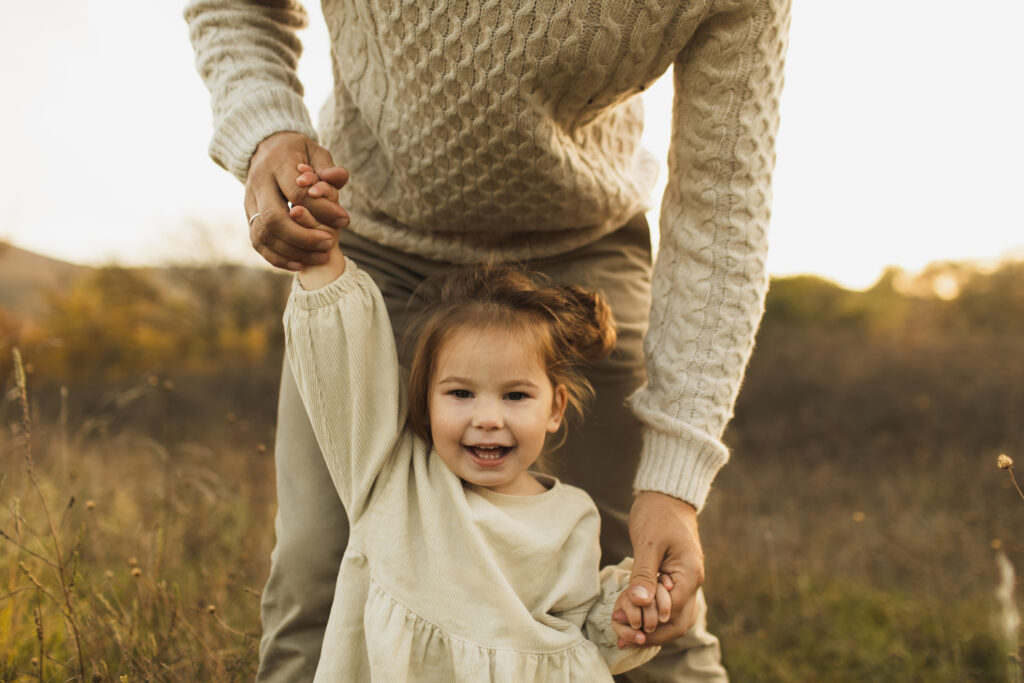 We represent over 30 life insurance companies allowing us to find the right policy with the right company for you.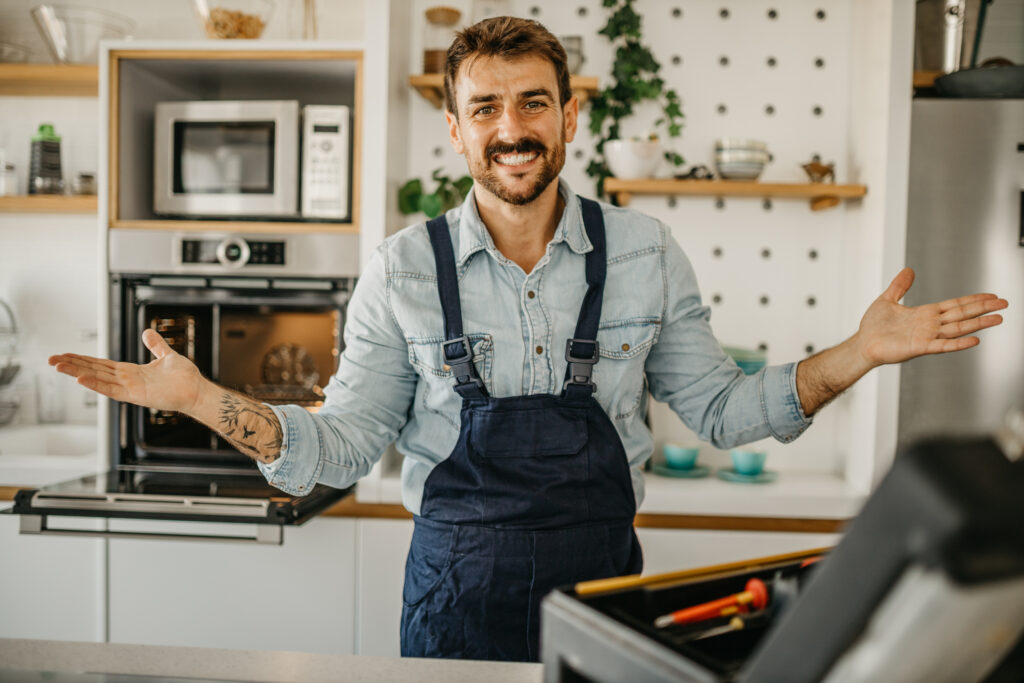 Business & Handyman Insurance
We offer competitively priced policies for the artisan contractor and business owner from "A" rated companies.